GSC Promotions cares about your opinion. Please contact me and let me know your questions, suggestions and concerns by filling out the contact form below.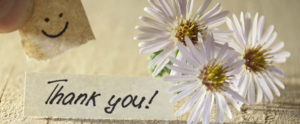 Powered by 123ContactForm | Report abuse
You can also contact me through social media – 
Get Access to Wines From Around The Globe (That you wouldn't be able to get otherwise)

The World's best wine makers, with the regions best grapes are working to make their craft.  You deserve to share in the flavor, the taste and the individual experience each wine presents to you.  Getting new wines from all over the Globe direct to you each month is the best way to consistently share in the greatness of these Fine Wines.
 Go See this great offer for wine, you owe it to yourself to take a look.