I have some favorite photos here that I wanted to share with folks. These were all taken by me. I was given a really nice Cannon for Christmas one year by my husband. He knows my secret wish to be a professional photographer, but we also know that it is just that.. a wish. I have over the years done some research and tried to learn all the ins and outs associated with the camera in just the basic functions. So here is my attempt at that. I will add as I go. Feel free to steal them, they are free for the taking.
This is the view across the road from me where I worked. 

This beautiful owl lives in my sisters tree.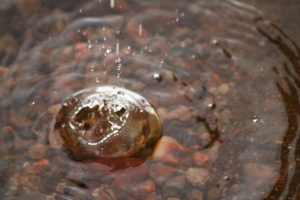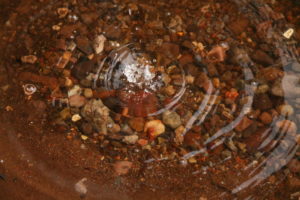 My attempt at some raindrops..

And of course the FANTASTIC sunsets of Arizona

Some perspective..

Some natural beauty…
 
These old pots are literally growing within this trumpet vine turned tree, from my neighbors yard.

This is PBar Ranch, my sister and her husbands family ranch.

 Taken during our time living in Salt Lake City.

Havasupai Falls taken while my husband worked on the Havasupai Reservation.

This Mountain is Steeple Rock. Located near my current home.

This is the gorgeous Eagle Creek River, where we spend a lot of time fishing, swimming, and spend as much time there as we can.

If you have an interest in learning more about a really good camera and how to take great pictures..you can learn some great trick here with
this offer
…