This "Meet the Author"  page is for you to get to know all about me – the author. I am a country girl with deep hometown roots, a little bit gypsy, that has a hard time sitting still. BIG believer in the power of positive thought. A survivor, adventurer, sometimes a risk taker. I love music of all kinds, dogs of all kinds (special place for the dachshund though). Being outdoors, doing just about anything is where I prefer to be. I am nostalgic for day's gone by, a believer in a holistic body and mind. Always curious to learn more. Willing to help anyone with anything for nothing. If you work hard it will pay off. I believe sheer will and determination can and will get you through anything. I know if you love and laugh more you cry less. My favorite thing to say is "it is what it is".
I come from a long line of copper miners and farmers.
Raised on an alfalfa farm in Sheldon( coincidentally where I live again 30 years later). 25 miles from where I was born in Morenci, Arizona – home of the 3rd largest copper mine in the world. Grew up and went to school in a very small town, known to few, Duncan. I have two older sisters, Kathy who is 13 years older than me and the middle sister Laurie is 8 years older, which leaves me as the baby.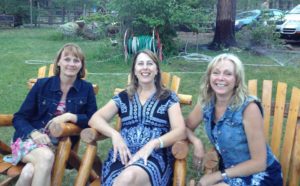 Me, Laurie, Kathy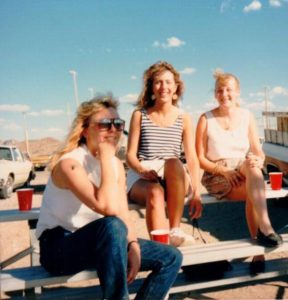 Kathy, Laurie, Me
My parents divorced when I turned 12 and caused me to eventually move in with my sister Kathy at 14. Soon I was living on my own at 16, and at 17 my mom was killed by a drunk driver in a head on collision. That is right at the same time I became pregnant with my first child. My dad became ill with mesothelioma from the mining for 30+ years and by the time I was 21 he was in hospice, my sisters and I were taking care of him at home, all while my sister Laurie and I were both at least 6 months pregnant. Her with her first and me with my second. My moms death was very difficult, mostly because she was gone so suddenly and she and I weren't on the best of terms. Dads difficult also but in a very different way due to that he was gone just 3 short years after mom (he never stopped loving her) but what seemed a lifetime of suffering for him. That left me and my sisters and our babies..divorced at this point so there were a couple of ex husbands in there too for us sisters, but mostly just the sisters. Somewhere in between everything I reconnected with my best friend of 30 years Les. Who by the way grew up down the road from me. Prior to that he was off jumping out of airplanes for the Army in the 82nd airborne for 6 years.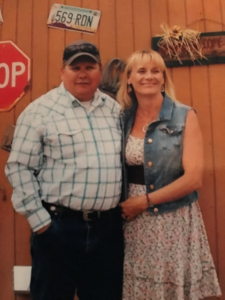 I married Les years later, 2 sons Jake 25, Taylor 22 and 1 daughter Emily 16, who I must brag is in her 2nd semester of college, aiming for her nursing degree. Yes I am equally proud of my sons but again she is 16. Pretty amazing if I do say.
I became pregnant with our son Thomas Wyatt, our 4th child, in 2003. During a routine check up at 24 weeks, to find out boy or girl, we found out a lot more…he suffered from Anencephaly and there was nothing they could do. Anencephaly is a defect in the formation of a baby's neural tube during development. A baby born with anencephaly might be stillborn or survive only a few hours to a few days after birth.We lost him shortly after birth, a memory which to this day haunts me. I still miss him greatly. As with anything else though life carries on.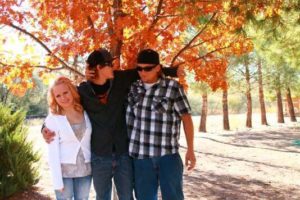 My best little buddy "Pepper" who I lost recently after 8 years.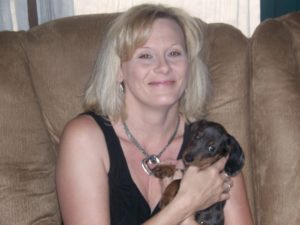 My latest addition is "Frankie" ..found him abandoned in a junk pile near my home, not long after I lost Pepper.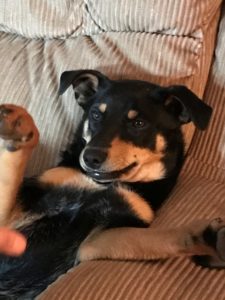 I had the pleasure of working in the medical field for many years, which allowed me the chance to help people in need, I spent some time as a real estate agent but realized I preferred the medical aspect of service and really helping people. I stumbled upon a new job and a new experience taking care of a beautiful woman who has traumatic brain injury. The story is amazing, unbelievable and ongoing to this day. She has since moved away and so as my free spirit kicks in once again I find myself searching for something new.
So as you can see it's almost as if i am an empty nester, who is looking for fun and new ways to fill my time. I am fortunate that my partner in crime has a job that affords me the opportunity to do what I love to do, not what I have to do. Someday we would like to have him home full time with me too. We have also started the daunting, but exciting new task of building our dream home.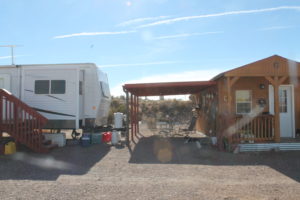 This is where we have downsized to…and yes it was on purpose. We have been on our 5 acres for 2 years now and we are slowly building the property up, with the end result living in a new house we build on a hill overlooking a beautiful landscape.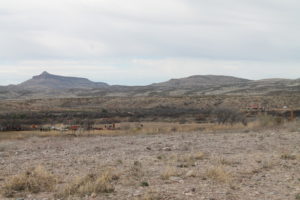 It just waits for us to build on… but meanwhile the views are amazing!!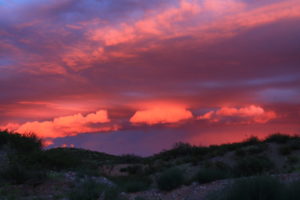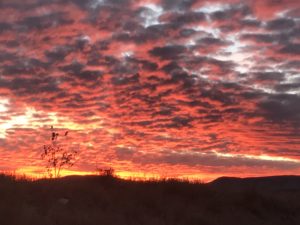 Another fun fact about me is that I come from a pretty interesting small community that many people have never heard of. We do have some interesting stories to tell and a few famous people too. The Phelps Dodge Copper mine strike in 1983.
Geronimo spent some time in our famous jail house in the mountain.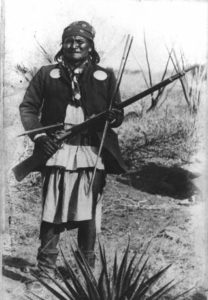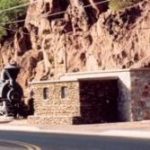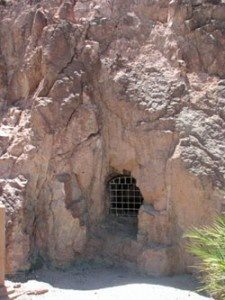 Legend has it he broke out, and escaped through that small hole.
The "100 year" flood also in 1983, that almost wiped out everything.
We are also known for Justice Sandra Day O'connor who was born and raised here.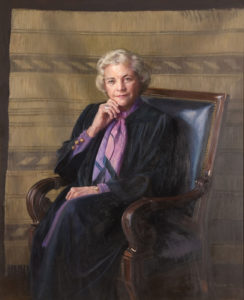 Latest addition had been Troy Olsen, our own country and western superstar.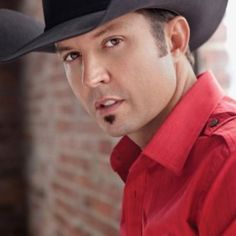 Family… that is what I love the most: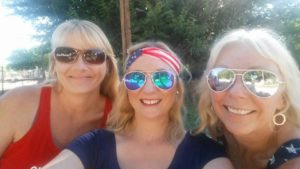 Thanks

for spending the time to see all about me. Have a look around my site and you will see I am here to show off some great products and fantastic unique offers, all while trying to save you money.