All aspects of our lives have been forever changed by technology. But few have changed as much as photography. Usually when you hear the word photography it is associated with a professional. One with props and studios set up. But the truth is we can all be "professional" in the way we take our photos. Whether you are the family picture taker, want better pictures of the kids or just want to try your talent and start taking photos for money. I have found for you some great offers that will help you be the photographer you always wanted to be. Who would have thought that the word photography could open up all those possibilities for you.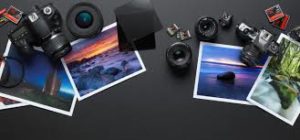 Go here …to see my photos that I personally have taken over the years in my own attempt to be "professional", here for your enjoyment. I live in Arizona so most are from my beautiful state. ENJOY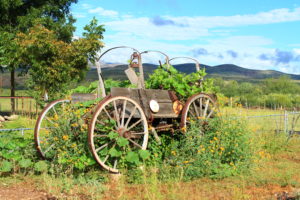 Great E Book on How to improve your photography in a few simple steps. "Mobile phone? Digital SLR? Compact camera? Improve your photography, no matter what camera you use, with these sure-fire digital photography tips" See here.
  Maybe this sounds familiar . . . you love photography. You want to take great pictures but you feel your photos are a little, how can I say this, a little 'average'?
So how do you improve photography? The key is technique. No matter what camera you're using, better photography technique = better photos.
This will show you how to take sensational pictures every time you press the shutter – my guide is comprehensive and contains everything you need. I'll have you taking amazing photos in no time at all!
See this video below on 7 Powerful Photography Tips for Amazing Photos
So keep coming to visit often,  as I will keep adding new offers and ways to get you to that "professional" status in photography. I will also add more personal photos as I capture them.