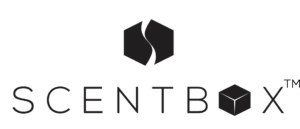 SCENT BOX…You have found my new favorite way to get great perfume every month without breaking the bank!! Ladies, you know what quality, designer perfumes cost us. Too Much!! It usually becomes a luxury item for some, including myself.
However, with SCENT BOX, the best part for me is that I don't have to hide my perfume from my teenage daughter anymore. She now has her own subscription. You get awesome designer perfumes to sample every month. All at a really low monthly fee.
That is what you get with SCENT BOX. Great, affordable designer perfumes. Delivered to your door every month. If you like them you have the option to purchase more.
SCENT BOX is an affordable and fun way for members to seek out and sample wonderful new designer fragrances each and every month. Once you find your favorites, you can then purchase them in larger sizes.
How Scent Box Works:
Join today for as little as $13.95/mo (with free shipping). Go month to month & cancel anytime, we're not looking to tie you down, unless you're into that.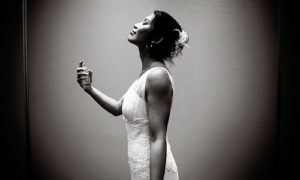 Each month browse from over 650+ designer fragrances and choose one that you'd like to try, we'll send you a 30-day supply (0.27 oz / 8 ml) in an elegant refillable travel spray and keepsake box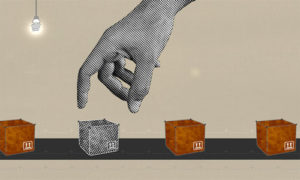 Sit back and revel as you go from extreme anticipation to utter ecstasy as your monthly delivery arrives with your new fragrance.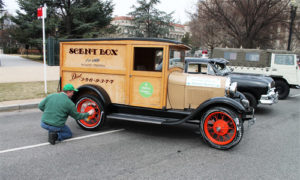 .